Slot machine games feature prominently at land-based casinos and
online casinos
alike. These entertaining games typically occupy 70% of the floor space at a standard Las Vegas casino, and they are responsible for generating a huge chunk of change in casino takings. Slot machine games are divided up into 3 basic categories: classic slots, video slots, and progressive jackpot slots. The latter category of slots is fed by a network of players on connected slots, either online, or at a casino. A percentage of all takings goes towards the progressive jackpot prize pool, making these games the must-play attractions at the casino.
The technological advancement in slot machine games has been nothing short of phenomenal in recent years. Gaming companies are investing millions for the enhancement and development of slot machine games. Top-tier operators like
NetEnt
, Random Logic, Evolution Gaming, and Merkur Gaming are raising the bar with fascinating slot machine games. Nowadays, the multi-pronged approach to slots gaming caters to casual players, high rollers, classic slots fans and tech aficionados alike.
The captivating allure of slot games is largely thanks to their 'spin and win' functionality. Anyone can pocket monster-sized winnings with slots machine games, particularly progressive slots. Unlike Blackjack, Baccarat, Video Poker, Three Card Poker, and other casino card and table games, no specific set of skills or strategies are needed with slots games. Apart from careful slots selection and bankroll management, all that's needed is a lucky spin and the rest is history!
How Big Are Progressive Jackpots?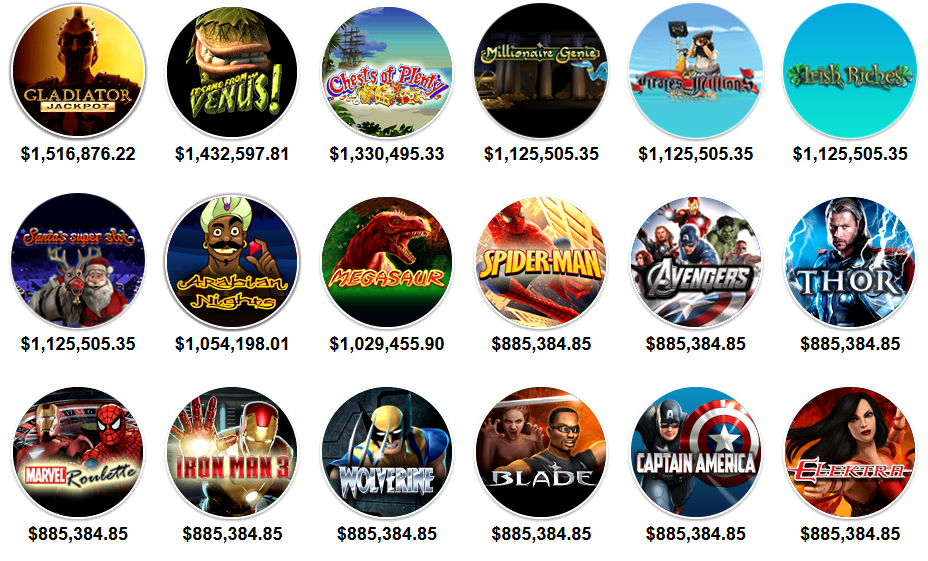 It's important to note that jackpot slots are not the same as progressive slots. A jackpot is simply that – a stash of cash that awaits players who hit the right combinations on the spinning reels. A progressive jackpot incrementally builds with every successive bet that is placed. A standard jackpot slot game will have a fixed pay day when the jackpot hits; this is not the case with progressive slots. These jackpots keep growing as players feed the slot machine games.
The size of the paydays with progressive slots is nothing to sneeze at. Top attractions such as Millionaire Genie, A Nightmare on Elm St., Aztec Realm, and Irish Riches slot game routinely have jackpots that reach seven figures. The biggest progressive jackpot of them all is Jackpot Giant with an estimated €10 million payday, followed close in tow by Mega Moolah with around €8 million up for grabs. Luckily, there are hundreds of progressive slots games to enjoy, including the famed Treasure Fair, Gods of Gold, Pirates Millions, Ultimate Grill Thrills, Santa's Super Slot, and Adventures in Wonderland.
Progressive slots are themed attractions with multimedia-rich functionality. They encompass all the features of high-octane video slots, including free spins, gamble rounds, autoplay functionality, wilds, scatters, expanding wilds, bonus rounds, multipliers and the like. Progressive slot jackpots are fed by players in the network; the more the merrier. There are no limits on how big the jackpot can grow – that all depends on who wins the progressive jackpot. On a popularity scale from 1 – 10, progressive slots rank at 10+. They are the most played and enjoyed slots of all, and for good reason.
How Can You Find the Progressive Slots Games?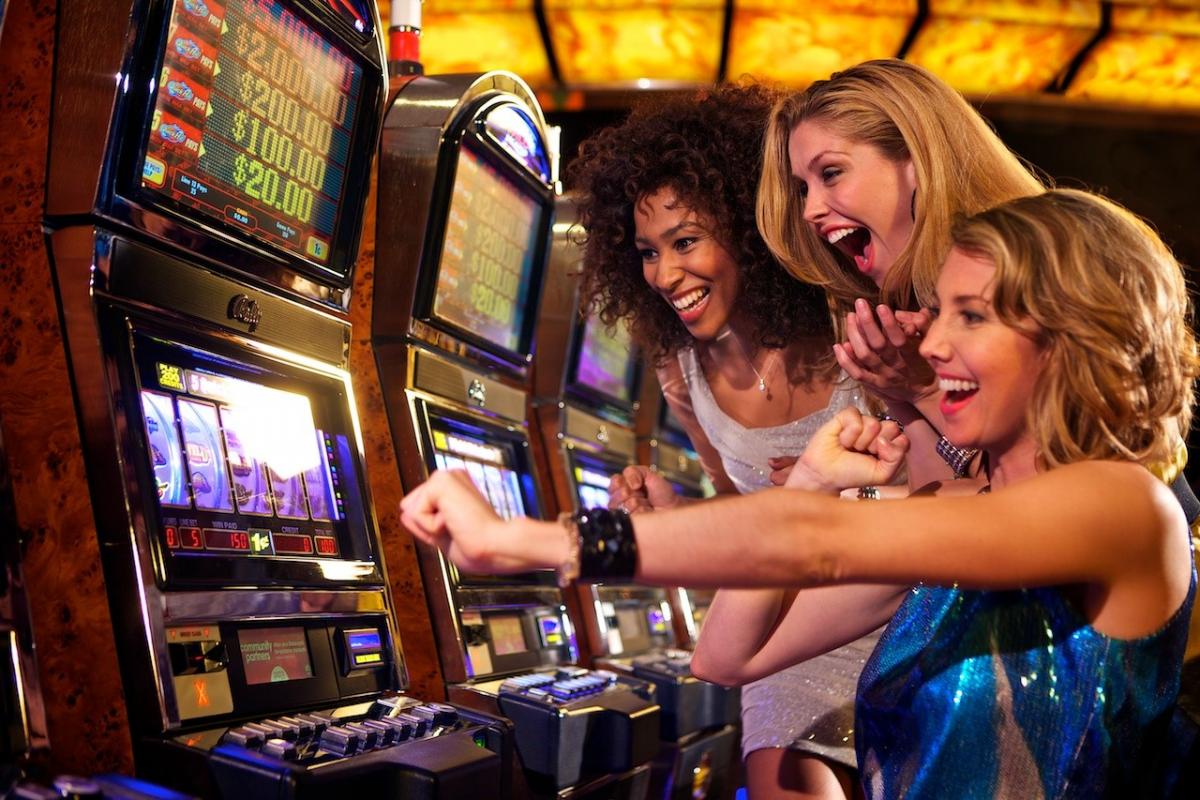 Luckily, you won't have to look hard to find progressive jackpot slot machine games online. the world's premier lead generators of online casinos, like
JohnSlots
prominently display these games for slots fans to enjoy. And for the land lovers out there, if you are visiting your favourite casino in Monte Carlo, Las Vegas, or Atlantic City, just look around at where all the players are congregating, and chances are that's a progressive slot game. The jingling-jangling sounds and bright, flashing neon lights are a good indicator that you're in the right place. Players love these games so much that they keep feeding them in the hopes of scooping up a life-changing payday.
What's great about progressive slots is that the outcome of every spin is 100% independent of all prior outcomes. When the slot machine gods smile upon you, life-changing winnings are yours to enjoy. Of all the progressive games available at a casino, progressive slots rule the roost. Once you land winning combinations of symbols on the spinning reels, you are in the money. In many casinos, multiple slot machine games are interlinked to form a local progressive jackpot system. Every time somebody at that casino – online or land-based – plays one of these interlinked progressive slots games, the jackpot rises. It will continue to grow until somebody – perhaps you – hits the winning combination.
What Types of Progressive Slots Games Are There?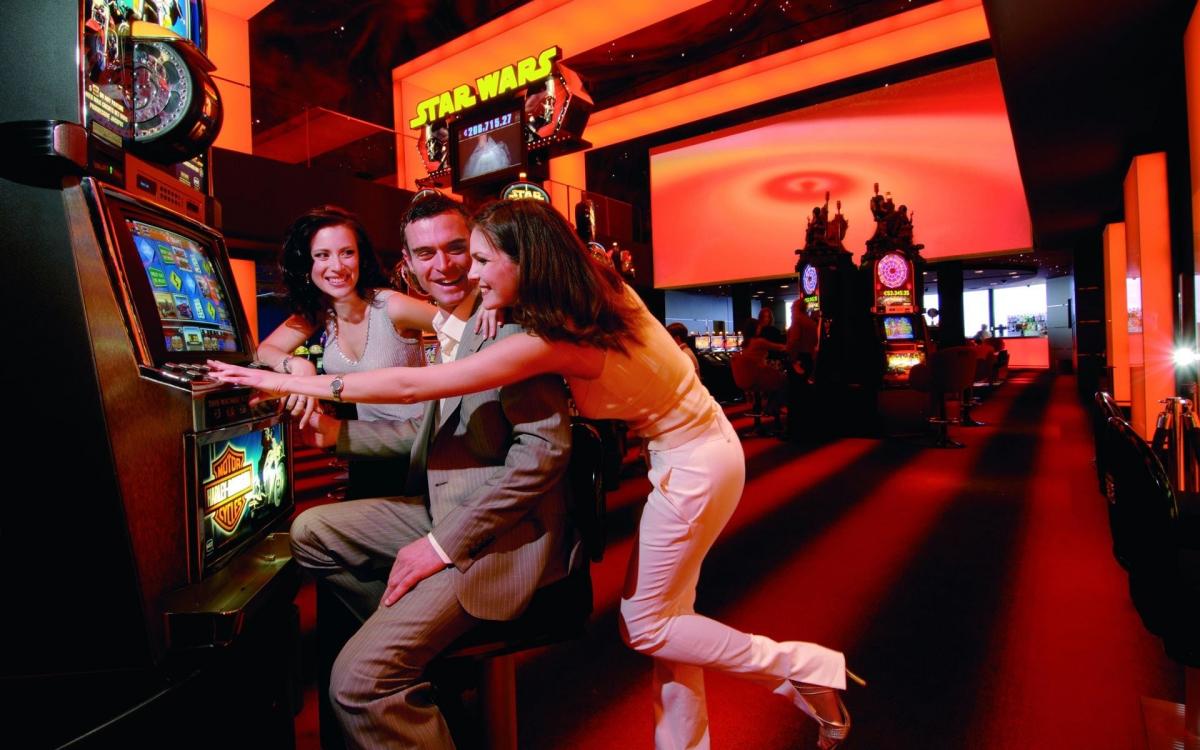 The concept of a progressive jackpot slot is easy to understand. Multiple players feed the machine and a percentage of those bets goes towards the progressive jackpot. However, there are many different types of progressive slots, including Standalone Progressives, Local Progressives, and Wide Area Network Progressives. A standalone progressive jackpot is a single machine with a progressive jackpot. This is probably the smallest progressive jackpot you will find, but it can grow substantially depending on how long it takes for the jackpot to be hit.
Local
progressive jackpots
are linked together at a land-based casino or an online casino. There may be up to 100 or more slot machine games in the local progressive network, so the jackpots can swell to epic proportions. Local progressive jackpots are typically less than €1 million, and routinely hit at the €100,000 mark. When you're chasing the money, the wide area network progressive jackpots are where you want to be. These linked slot machines offer jackpots up to €10 million, thanks to a massive player network.
What Are Your Odds of Winning Progressive Slots?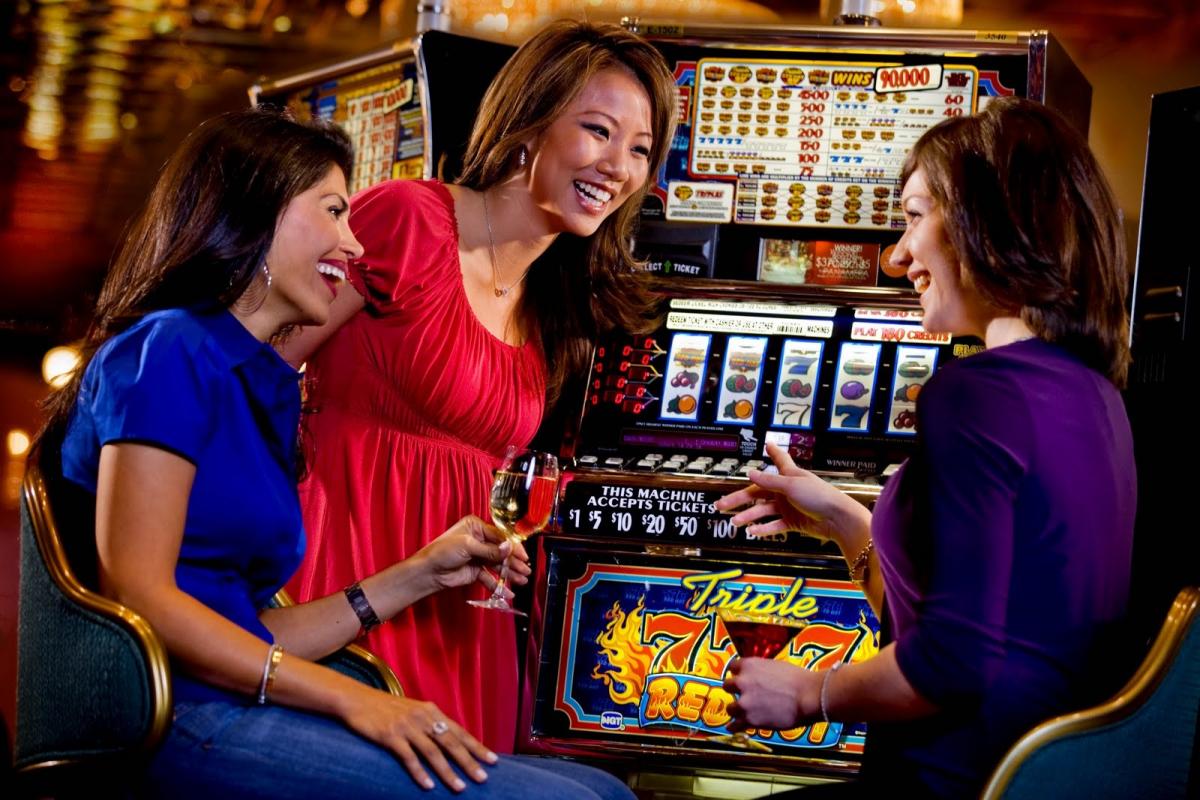 A little luck goes a long way with progressive slots games. While the numbers aren't necessarily in your favour – RTPs (
return to player percentages
) – with progressive slots games, it really is the luck of the draw. The odds of winning these games are significantly lower than your odds of winning on classic slots, or standard video slots. Why? Progressive slots games are hooked up to large player networks and they have been programmed with lower RTPs than traditional slots. The more players that can contribute towards these jackpots, the better. If 100,000 players are competing for the jackpot, and you have a 100% random chance of winning, your odds are theoretically 1/100,000.
Of course, your odds increase if you play local progressive jackpots with a limited number of players – it's a numbers game. Be advised that the gaming company that offers the progressive jackpot may provide its platform to many casinos and online casinos. The bigger the number of players, the less likely it is that you will win the progressive jackpot. However, as with lottery tickets you've got to be in it to win it. Fortunately, there are a few ways to increase your chances of winning progressive slots games, notably the types of games that you play and the size of your bets.
If you play a progressive jackpot slot game, always maximize your wagers and play on maximum paylines. That way, you are assured of winning big when the right combinations of symbols land on the spinning reels. Once a jackpot hits, the slot machine instantly reseeds and begins growing again. Unlike the lottery which you can only play a couple of times a week, your odds are much greater with progressive slots because you can win on any spin. If you are going to take a chance, you might as well spin to win than scratch to match!